Anthony Deiulio (dee-u-lee-o)
I am a lifelong resident of the Western Maine region providing a great amount of knowledge on the area and its many different options. My professional background stretches 10 years in the real estate field with experience in vacation rentals, property management, appraisals and sales.
I am the sole owner and designated broker for Deiulio Realty Group striving to always provide top notch service to all my clients. I enjoy working diligently with buyers in searching, securing and closing on the perfect property and sellers in valuing, marketing and successfully overseeing the sale of their property.
I live in the Bethel area with my wife Amanda and two children.
READ MORE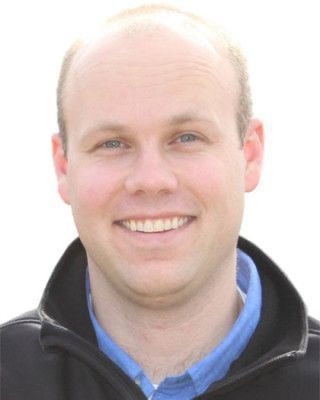 VIRTUAL TOURS – Click and drag to control view
Benefits of Working With Us
Video Tours & Expert Photography
Prompt Service From Start
To Finish
Professional Signage & Marketing
Ongoing Communication With Clients
See what people are saying about us!
Zillow Reviews
DEIULIO REALTY GROUP / ANTHONY DEIULIO
2017 STATISTICS

CURRENTLY IN THE TOP 10 OF 425 BROKERS SERVICING
OXFORD COUNTY IN SALES VOLUME

WE JUST SURPASSED OUR 5 MILLION DOLLAR
GOAL FOR THE YEAR!
Ski resorts
Sunday River Ski Resort in Newry, ME
8 Interconnected Peaks   |   135 Trails & Glades   |   870 Acres   |   15 Chair Lifts   |   3,140 Summit Elevation   
Mt Abram Ski Resort in Greenwood, ME
44 Trails & Glades   |   250 Acres   |   5 Chair Lifts   |  1,990 Summit Elevation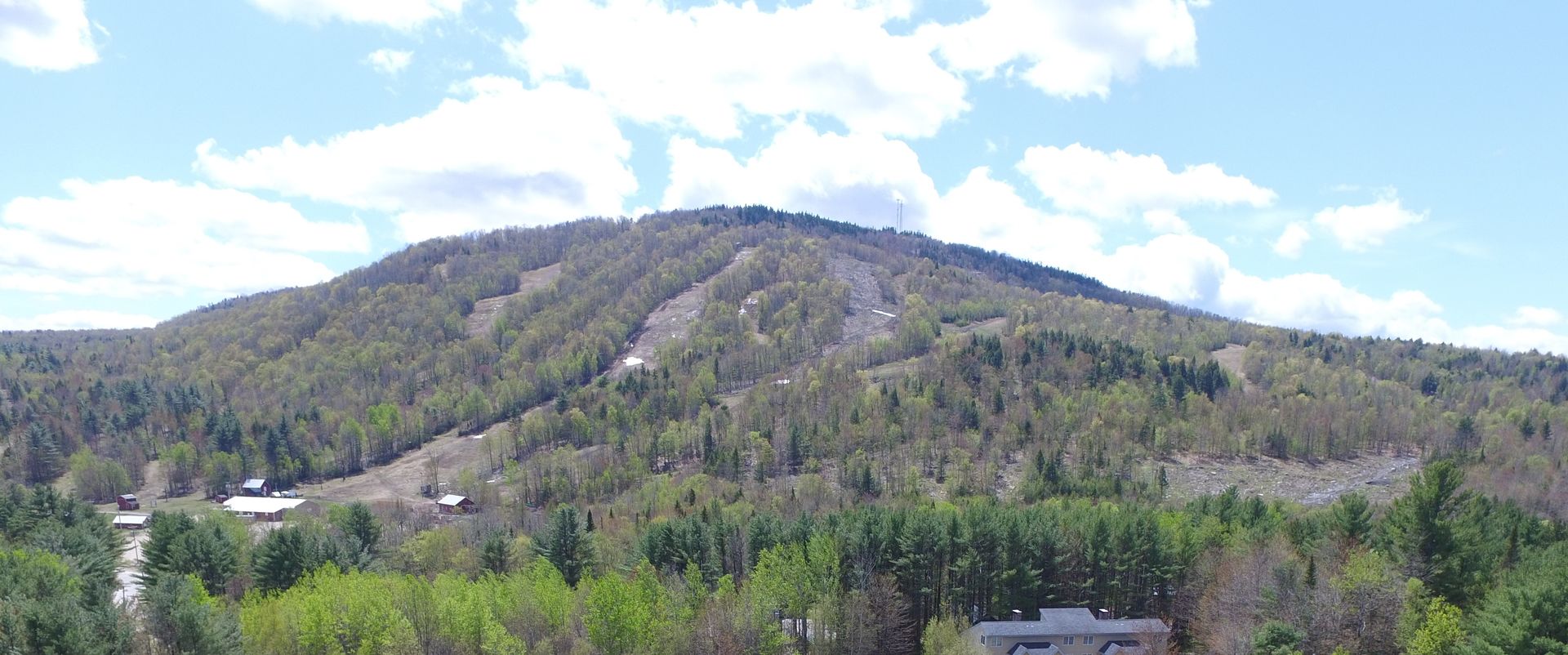 Eden Ridge 
Sunrise
Cascades
South Ridge
Mt. Abram Condos
White Cap
Riverbend
Fall Line
Brookside
North Peak
Opera House 
Barker Brook
Locke Mountain
Tempest Ridge
Fairway Townhouses